A lot of social media managers right now do believe that running an online business page would likely be viewed by their target market. These marketers believe that transforming most of their campaigns from traditional going to non-traditional, they are embracing true modernization and nobody can stop it.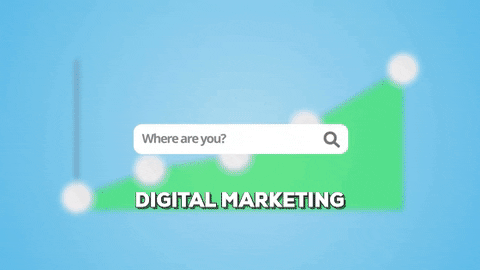 Aside from embracing fully the transition, social media plays a huge part when it comes to transition. Social media represents a whole new universe wherein, not mandatory but, creates a new hemisphere for everyone to interact. They can now see, talk, hear each other without the nuisances of any kind. It represents the modern way of communication, which only lacks the aspect of personal touch.
Most businesses now are doing their best to hasten their efforts to bring about their businesses into this new landscape. Thus, with the use of social media as the new focal point to drive customers down their businesses, they're now assured that there will be potential leads for their future sales and marketing efforts.
With this, business people should consider 3 things before they fully integrate their businesses online: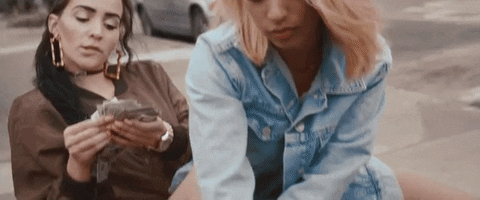 The potential to lose revenue which were invested through traditional advertising efforts – Let's face it – this is a no brainer. But since social media is so abundant right now, most of the traditional advertising investment(s) your company did would likely to loose ROI as audiences prefer to research about the products and services through the internet. Which means, an integral part of success right now is based on how good your online credibility is. The switch now is being flipped to "on" on your efforts to produce online information regarding your products and services. Now, if you're not willing to sacrifice all your returns invested from your ancient advertising/marketing efforts, then you should not fully embrace transforming everything to digital. Wait for your contract/s to end before settling in.
Willingness to hire for a young and experienced online manager to transform everything to digital – Most businesses think that retaining the old marketing manager is still a bright move. I nominate, YES. The former should be, and still the brainchild behind the transformation. He/she still call the shots for their promotion efforts as he/she knows the exact branding which would be distributed on a global scale. Although, the knowledge might not be so effective as the process knowledge may ran obsolete in the coming years. Thus, hiring a young and experienced digital manager would do the job. The Digital Manager is in charge of managing everything about the technicalities of the job (coding, analytics, etc.,) and gaining merit to it.
Moreover, don't get me wrong; the idea here is to MERGE. The concept of having a presence in the digital sphere is simple; the social media pages/profiles and websites shall only be the channels to disseminate information. It is only a fraction of the creative ideas that the managers will come up with. If you merge the old knowledge and the new ones, can't you imagine how effective those up and coming campaigns can be?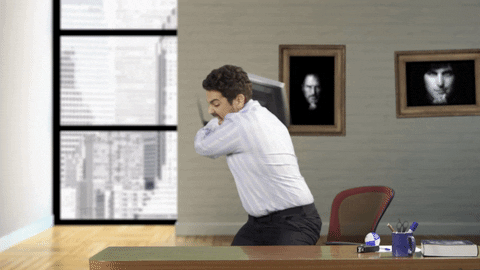 Preparation to reformat your Communications Brief to cater to your target market – True marketers knows this — image is everything. Part of protecting your image is your style of communication. If your clients is protecting its "best", "5-star", "excellent" image, there is a chance that the previous success might not translate to the digital sphere. Although we marketers understand that we really need to protect their image, but reality is, most of the market who are avid social media users are young professionals. Heck, they don't even watch television too much anymore! Thing is, social media postings only caters two subjects – a good one, and a bad one. For you to reciprocate your previous success, then the businesses should adjust to how they read and post. In short, you should be friendly. And I mean extremely friendly. Even if it tends to destroy partially your image, then that's fine. Again, the business is already successful, then there should be other people who loves and patronizes them, right?
Bottomline is, your tone of communications should change —  if it means for the better. How can you best translate transformation without sacrificing a tidbit of image?
Everyone is entitled to create their own social media pages. There is no jurisdiction about it. For as long as it caters good to your target market, then embrace and apply the change.
###